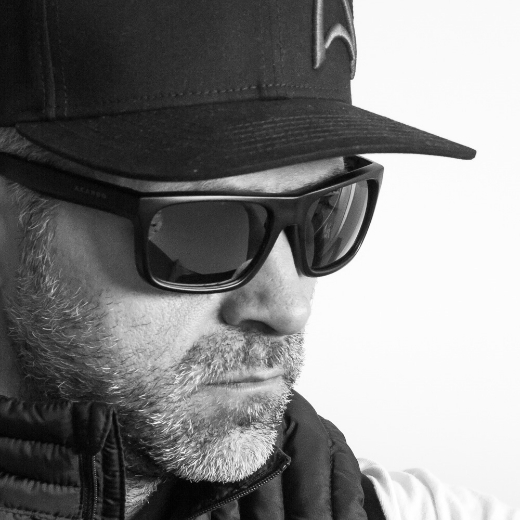 Trend, function, protection, simplicity, style!
This is how we best describe our latest sunglasses for your earthly activities. Feel free to take them on your water sports as they are extremely light and made of floating materials.
Yes, perfect combination: you fly through the air and they float on water!