To place your order for Intrudair jacket, please follow the instructions below.
(Step 1) Add suit to cart and make a payment
(Step 2) Configure your Intrudair Suit colors online at this link for the Intrudair Configurator or choose one of 40 premade prints available!
(Step 3) When you finish configuration of your suit, please click "SAVE IMAGE" at right top side of configurator and send it (or the number of premade print that you have chosen) to our email address: info@wingstore.aero
(Step 4) After receiving your email we will contact you as soon as possible to proceed with your order
When you don't want to change a full suit, but need some wings. Optimal choice for cameraflyers with many useful features.
Thanks for the massive hip part the jacket stays in position while you are jumping. But it is still comfortable because it has a lot of elastic modules.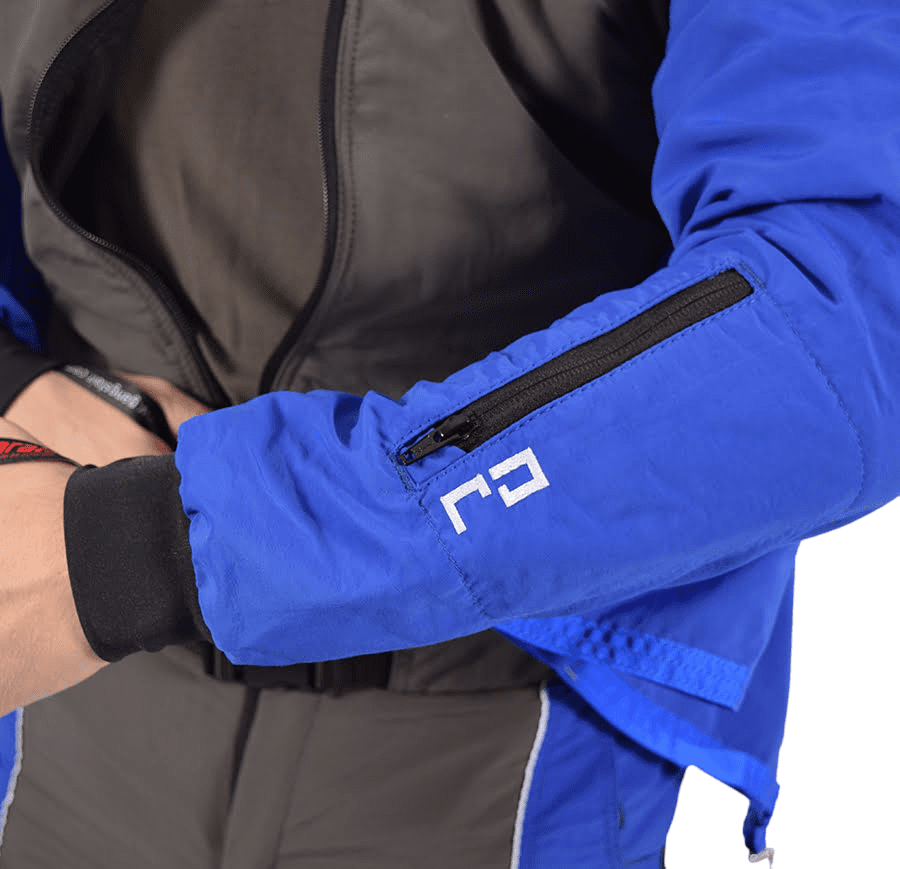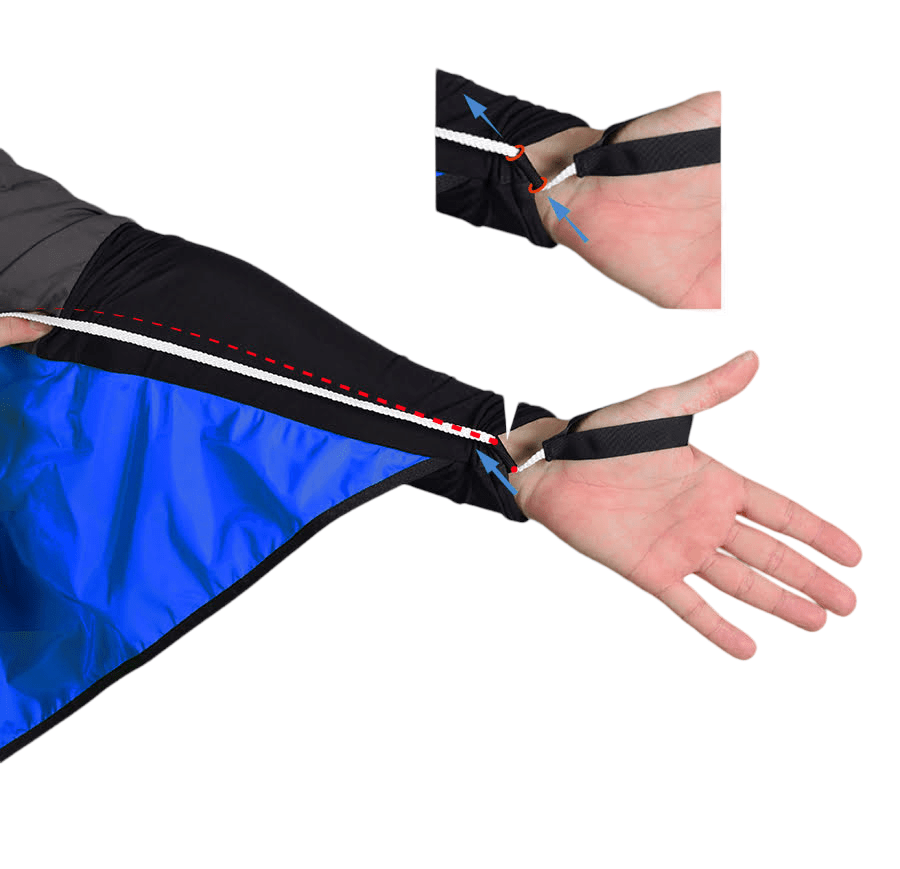 The main material is 4-ply taslan, the wings are made with nylon on the front and taslan on the back. It was created with the help based on opinions of experienced cameraflyers.
For example, you can add an outside pocket to the lower arm, in case you need a lens cleaning wipe or just to hold lens covers, etc… But the thumb loop and the cord to tense the wings are basics. Mesh lining inside.