To place your order for Intrudair Suit, please follow the instructions below.
(Step 1) Add suit to cart and make a payment
(Step 2) Configure your Intrudair Suit colors online at this link for the Intrudair Configurator or choose one of 40 premade prints available!
(Step 3) When you finish configuration of your suit, please click "SAVE IMAGE" at right top side of configurator and send it (or the number of premade print that you have chosen) to our email address: info@wingstore.aero
(Step 4) After receiving your email we will contact you as soon as possible to proceed with your order
Intrudair's new tunnel freestyle suit is the ultimate option for every pro dynamic and freestyle flyer who wants to compete in serious championships and win.
Their latest development is perfect for the new generation of flyers who are involved in bodyflying and do not want to feel any disturbance between their body and the power of the wind.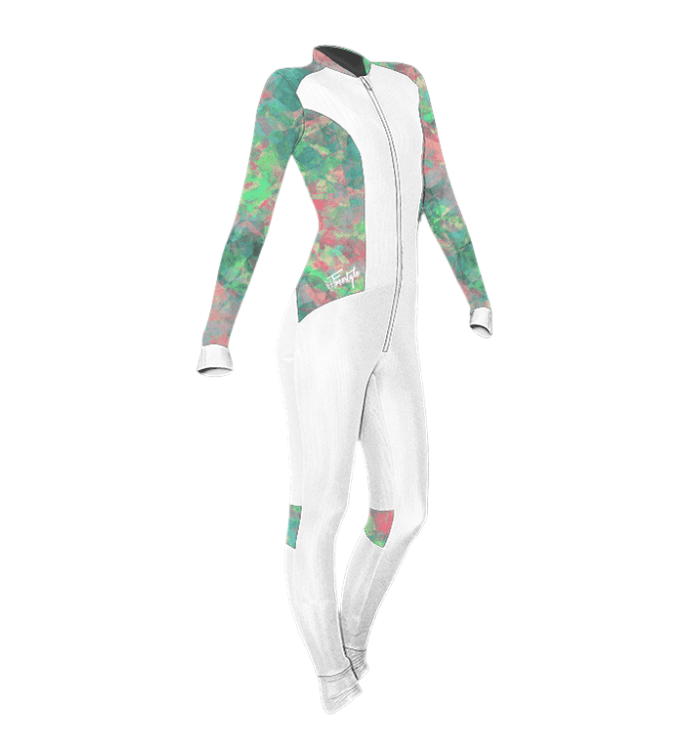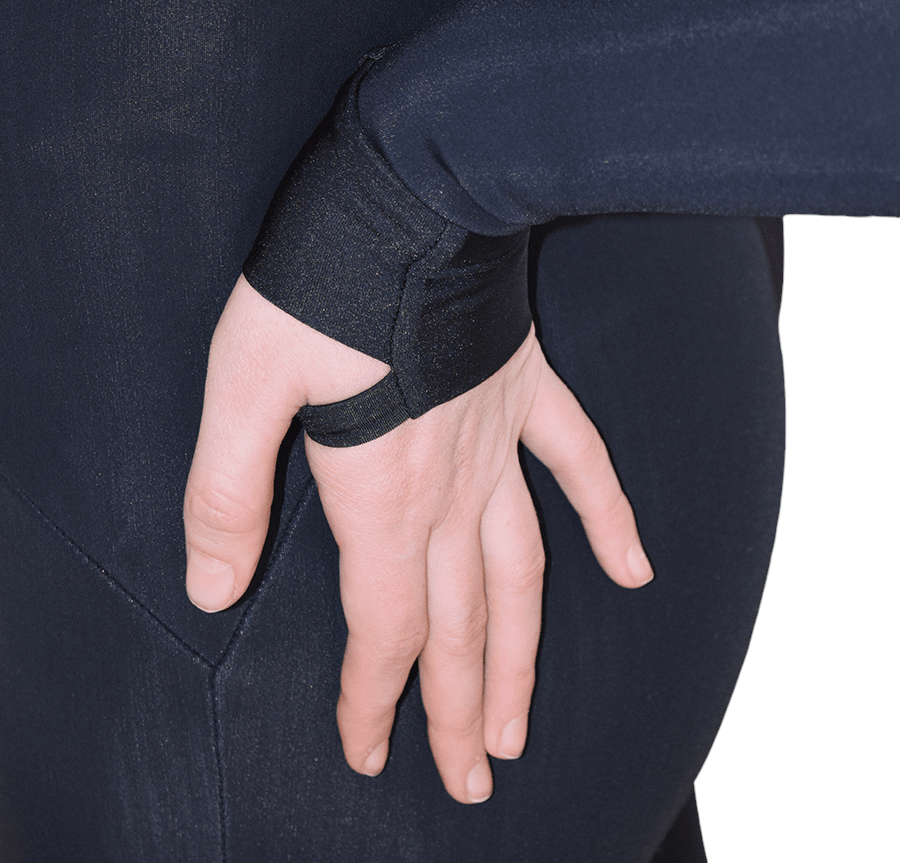 To achieve the best results they have improved materials sourced from their Italian material supplier. It is a special fabric which is elastic in all directions but still strong and can resist all surface damages which might occur from touching the net. The material is breathable because when designing the suit their main vision was to get the nearest physical connection with the wind flow.
This suit is the most flexible suit ever produced by Intrudair. It provides you total freedom of movement in such maximum level. The tayloring technology narrowly follows the anatomy of the body, with shaping aspect on the knee and elbow bends.
The tunnel freestyle suit is an extremely fast and very comfortable suit with no drag on the arms and legs.
They offer the option to have elbow and knee protectors built in the suit which can be reinforced with Cordura, if you require. Other options include superlight Lycra or the stronger Brunico NP materials.