To place your order for your custom Rainbow Suit, please follow the instructions below.
Our Baggy suit (former standard freefly suit) is intended for various uses and is perfect for beginners. It is made entirely of high-quality polycotton, has an integrated elastic band in the waist area and Velcro cuffs on arms and legs.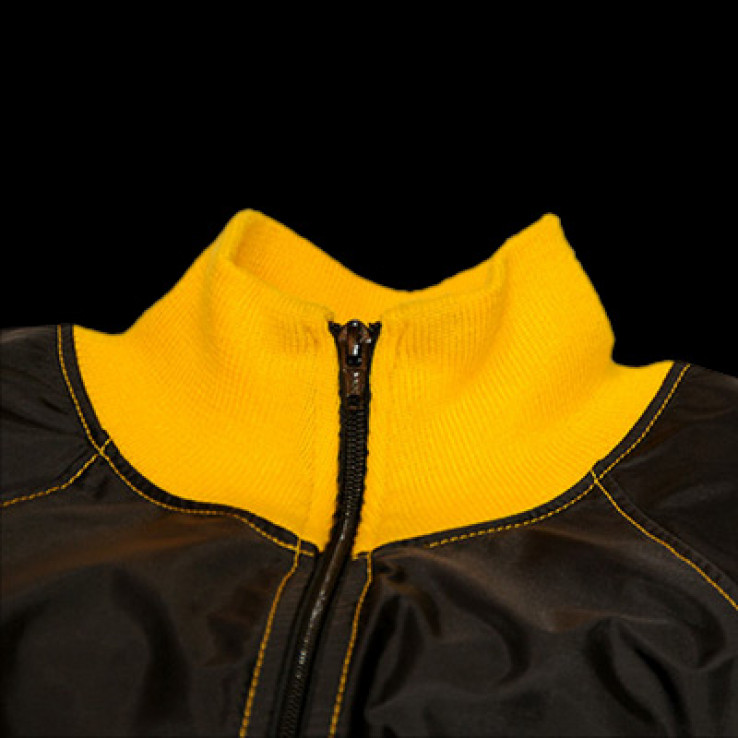 High collar
The high collar is closed all around compared to the normal V-collar (up to the level of the larynx).
Double Polycotton
The alternative for heavy "fast movers". Instead of an extra wide cut, a double layer of polycotton in the arm and leg area helps to slow the fall rate. In multiple layers, the material becomes stiffer, flutters less and thus creates more resistance.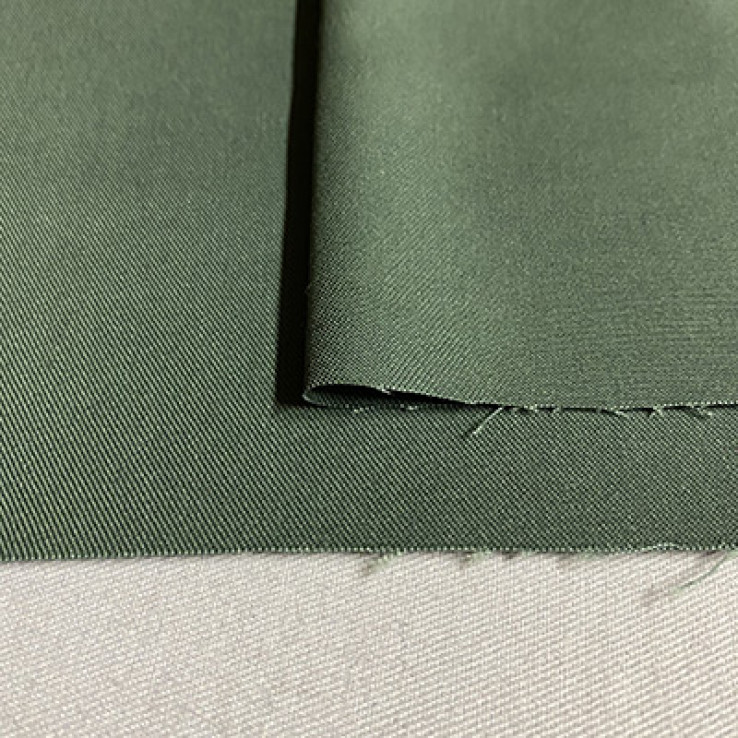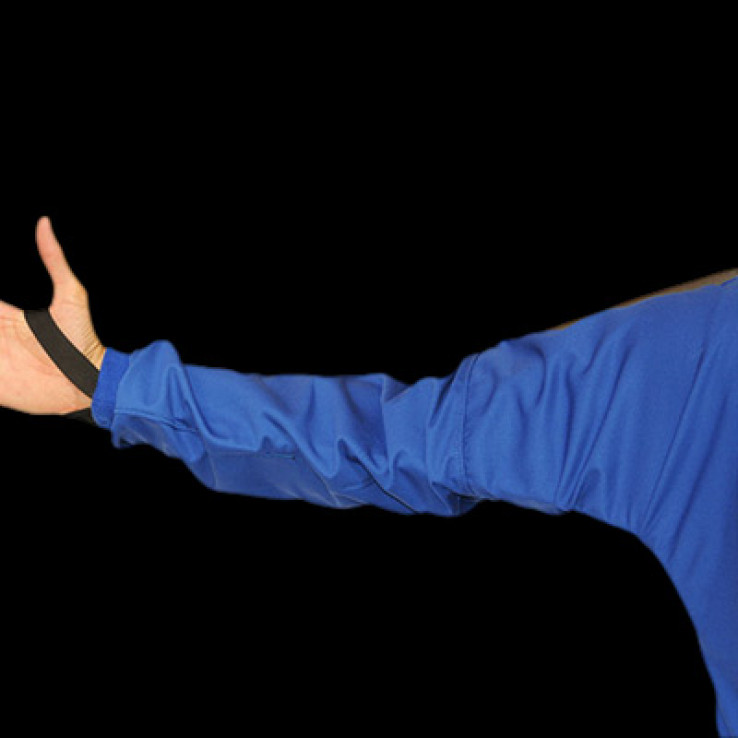 Swoop cords
Swoop cords are hand loops that allow the generously dimensioned fabric in the upper body area to be spread like a wing. For camera jumpers: This "wing" flies more softly and indirectly compared to the standard camera wing.
Reinforcements
Butt, knee and elbow reinforcements made of abrasion-resistant Parapack protect these sensitive areas from wear and tear when sitting and kneeling in the aircraft and during landing and packing.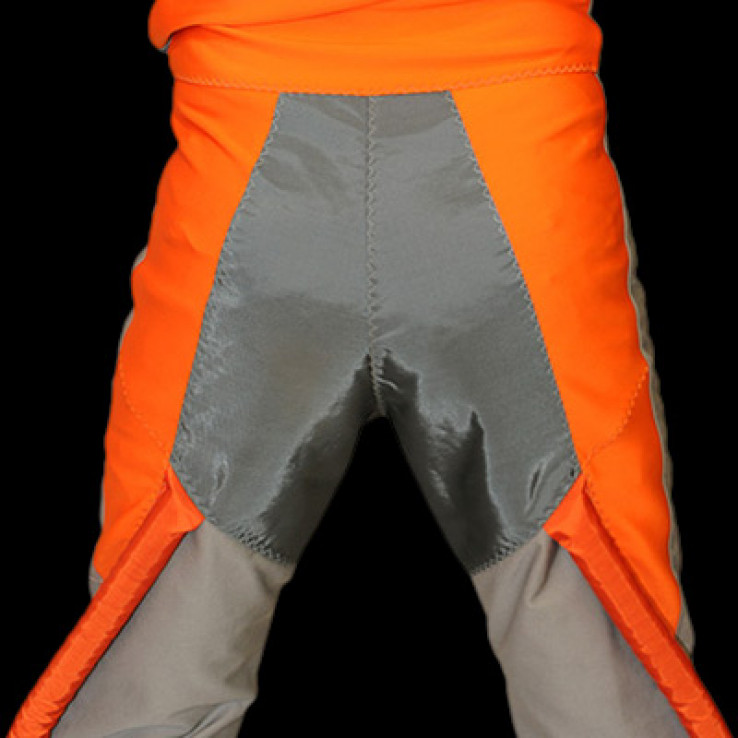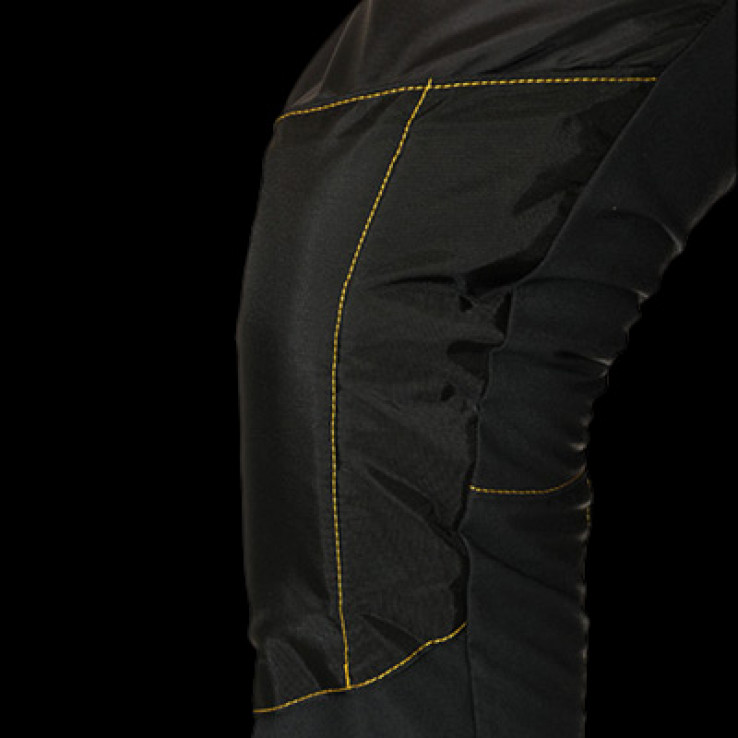 Knee pads
Knee pads are made of special foam and protect the sensitive knee area when jumping, landing and packing.
Freefly Grippers
Our Freefly Grippers are made from Polycotton.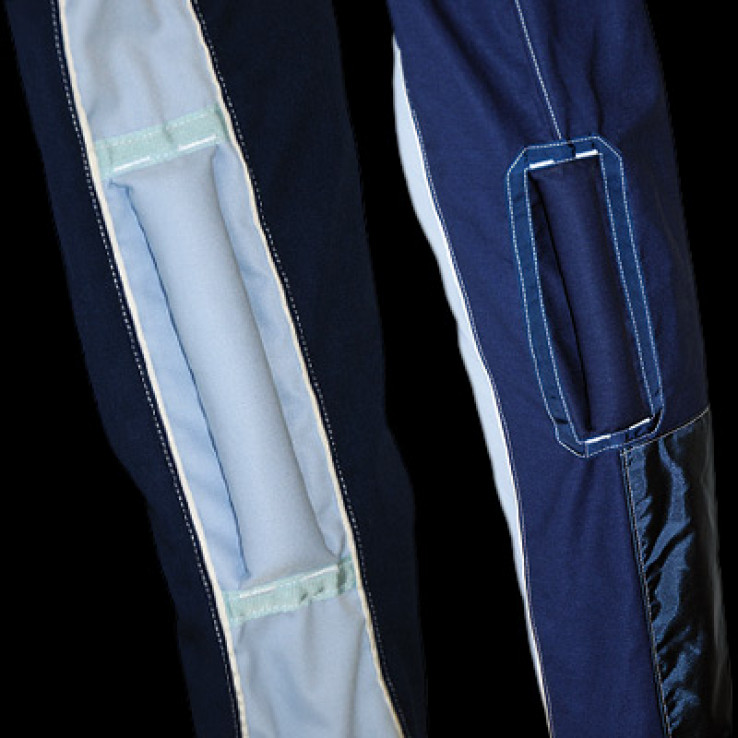 POLYCOTTON
All-round material for all purposes
The rough surface of the polycotton offers high air resistance, but is very comfortable to wear. Particularly suitable, among other things, for the front of formation and Raptor suits for heavyweights and quick fallers. We also use polycotton for our workwear and classic suits.