To place your order for your custom Rainbow Suit, please follow the instructions below.
The Freefly jacket is the perfect complement to the Freefly pants. When worn together, the two parts form a unit. Worn individually, the jacket can be combined in any way. It is made of high-strength polycotton and has an wide elastic band in the waist area to ensure a secure closure. The jacket comes with velcro cuffs on the arms and an inside pocket.
As with all other models, you can choose between three fits:

slim // normal wide // extra wide
Designs can be produced according to customer requirements, as far as this is technically possible.
Camera jacket with wings
For this purpose, a double-layer nylon wing is used under the arm. Universally applicable, especially when things have to be done quickly. Slip in, hook up and off you go. With hand straps for tensioning. The adjustable sash hinge is attached to the leg strap fitting with RSL shackles.
High collar
The high collar is closed all around compared to the normal V-collar (up to the level of the larynx).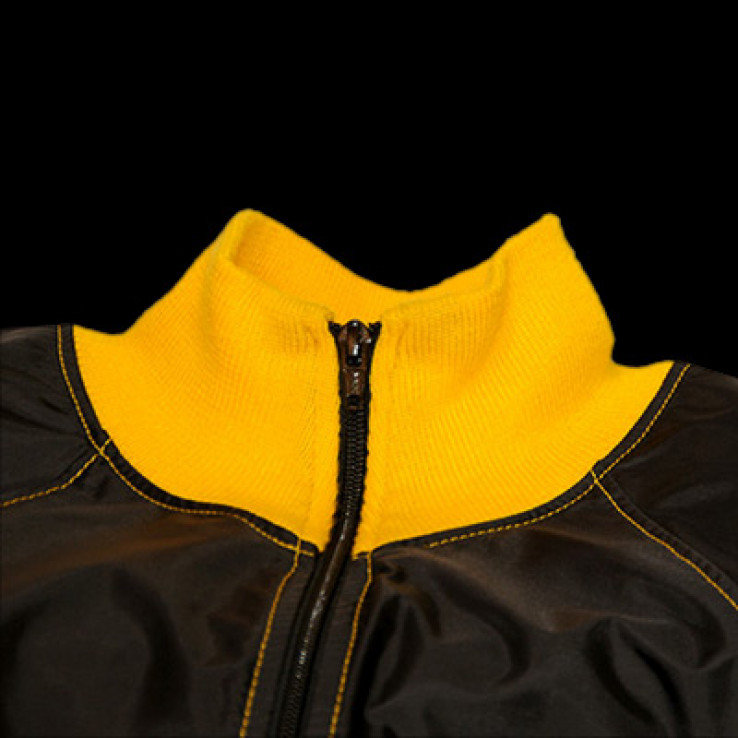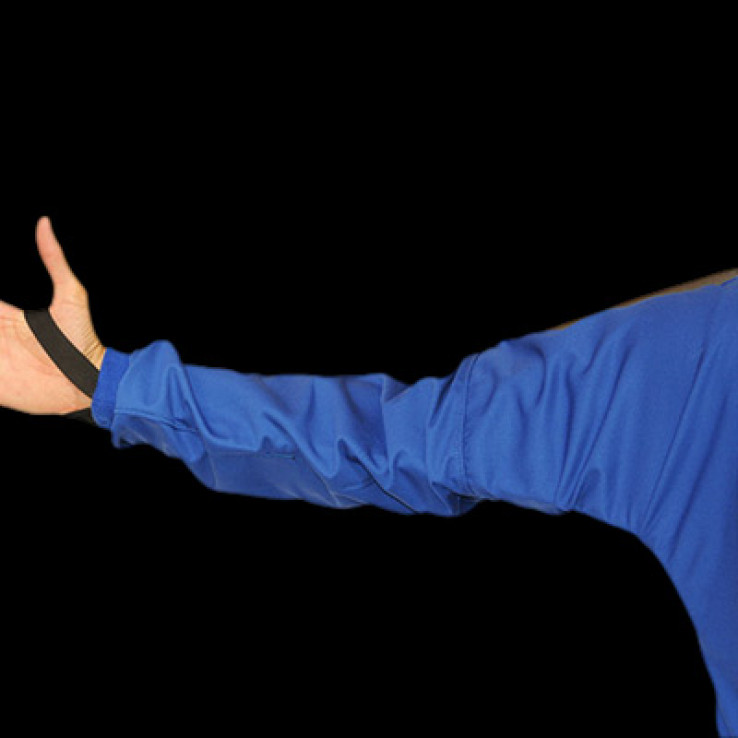 Swoop cords
Swoop cords are hand straps that can be used to spread the fabric in the upper body area like a wing. Used to regulate the fall rate.
Freefly grippers
Freefly grippers in the upper arm area, made of polycotton.