Buying a container is certainly an unforgetable experience and it doesn't happen very often. Therefore, buying the container is related to lot of dilemmas and questions because we want it to use for the next dozen years. It's good to approach it with reflection and focus to choose the best options and enjoy comfort every single jump.
You can easily configure your container here: https://www.sunpath.com/customize/javelin-odyssey/
.
After configuring your dream container, save it and send us the code, and we will take care of the rest. 🙂
If you have any questions, feel free to contact us by email or phone. We will be glad to help you and dispel any doubts.
Your Team

About container:
Decades of tireless development, testing, and refinement have given rise to the modern Javelin Odyssey, Sun Path's flagship product for the everyday sport jumper. Known for comfort and durability, and backed by Sun Path's award-winning customer service, the Javelin Odyssey sets the standard for skydiving equipment.
Whether you are a newer jumper looking for your first rig or a seasoned skydiver looking for an upgrade, the Javelin Odyssey can be customized to meet your specific needs.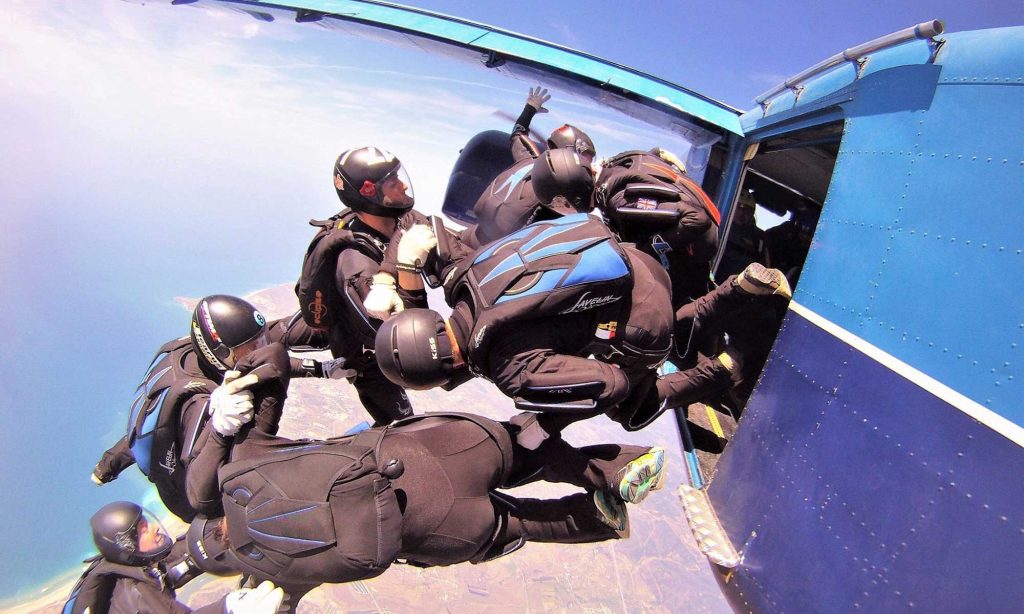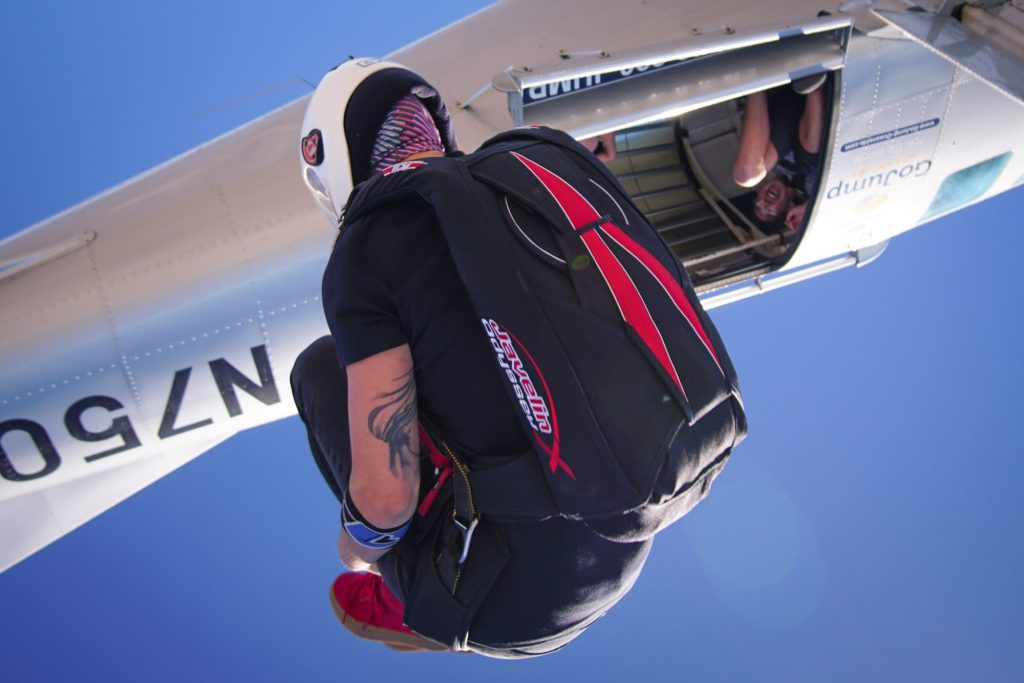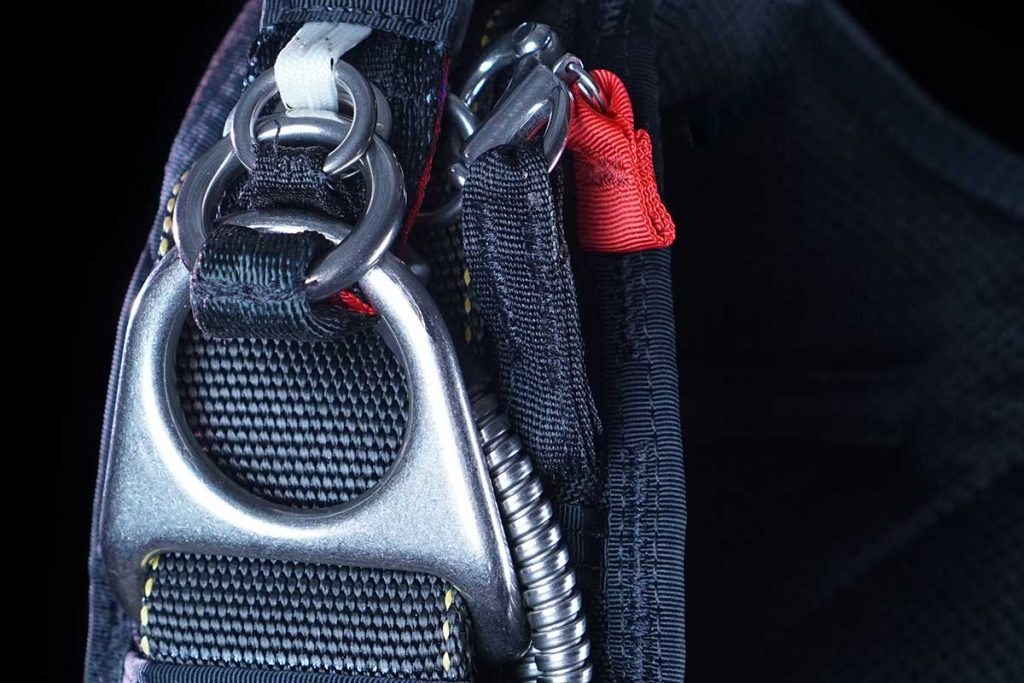 Javelin Odyssey Standard Features
CUT-IN LATERAL
SKYHOOK RSL COMPATIBILITY
STAINLESS STEEL HARDWARE
KILL LINE PILOT CHUTE
PHAT DADDY CUTAWAY HANDLE
CHOICE OF RESERVE RIP CORD
TYPE 7 HARNESS CONSTRUCTION
DEEP RESERVE HANDLE POCKET
ANTI TWIST MAIN RISERS
EASY GRIP MAIN AND RESERVE CONTROL TOGGLES
JAVELIN ODYSSEY, 10TH ANNIVERSARY, AND SUN PATH LOGOS
CHOICE OF SPECIALTY FABRICS
CHOICE OF QUILTED PARA-PACK OR DELUXE SPACER FOAM BACKPAD
AAD READY
RSL EQUIPPED
QUALITY MANUFACTURING STANDARDS
Javelin Odyssey Available Options
ARTICULATED HARNESS
SKYHOOK RSL
"A" OR "V" STRIPE ON THE RESERVE PIN COVER
PIN STRIPES
SUN PATH SPYN PAD
EASY GRIP DIVE LOOPS
B-12 SNAPS
ASYMMETRICAL CENTER FLAP OR SECTION "1A" A DIFFERENT COLOR
EXTENDED CHEST STRAP
DYNAMIC CORNERS