To place your order for your custom Rainbow Suit, please follow the instructions below.
Freefly Summer Dragster Suit is a lightweight suit for the really warm season.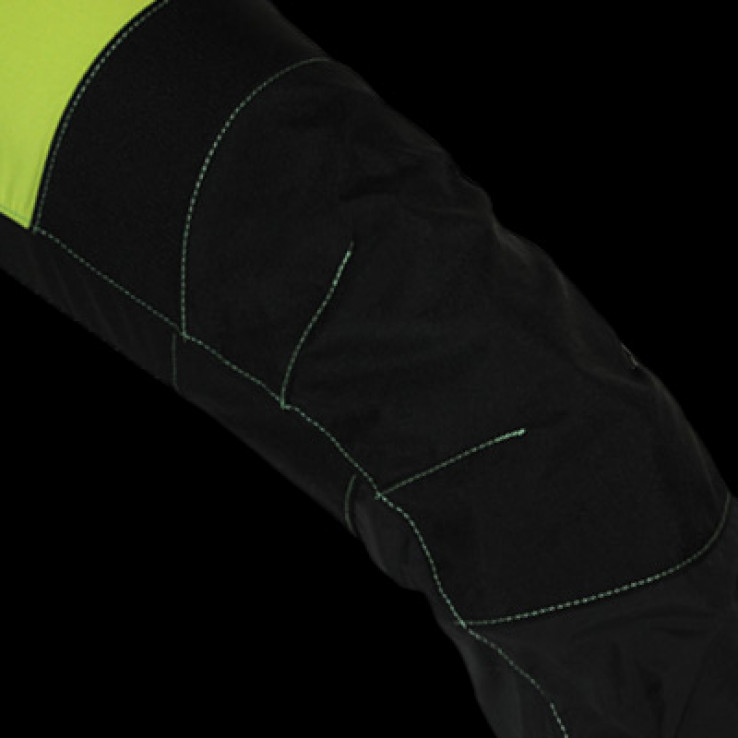 Knee reinforcements
Made of durable Cordura protect the knee area from wear and tear when sitting and kneeling in the aircraft, during landing and packing.
Freefly Grippers
Freefly grippers in the thigh area enable safe grips when exiting and in freefall, even with slim fits.