To place your order for your custom Rainbow Suit, please follow the instructions below.
Move Suit is designed for both lightweight athletes and high performers.
The close-fitting tunnel suit offers maximum freedom of movement and performance due to the use of highly elastic Dynamic 4way spandex. This fabric is extremely abrasion-resistant, offers first-class wearing comfort and is also UV-resistant and water-repellent. The cuffs as well as the lower legs are constructed with a separate spandex insert which makes it easier to get into the suit.
The Move is available in black, gray, blue, red and orange. The standard equipment includes a stand-up collar with press studs and a windproof zip (in black). Standard zippers of other colors are possible.
Neoprene pads
If desired, the elbow and knee areas can be padded with durable neoprene.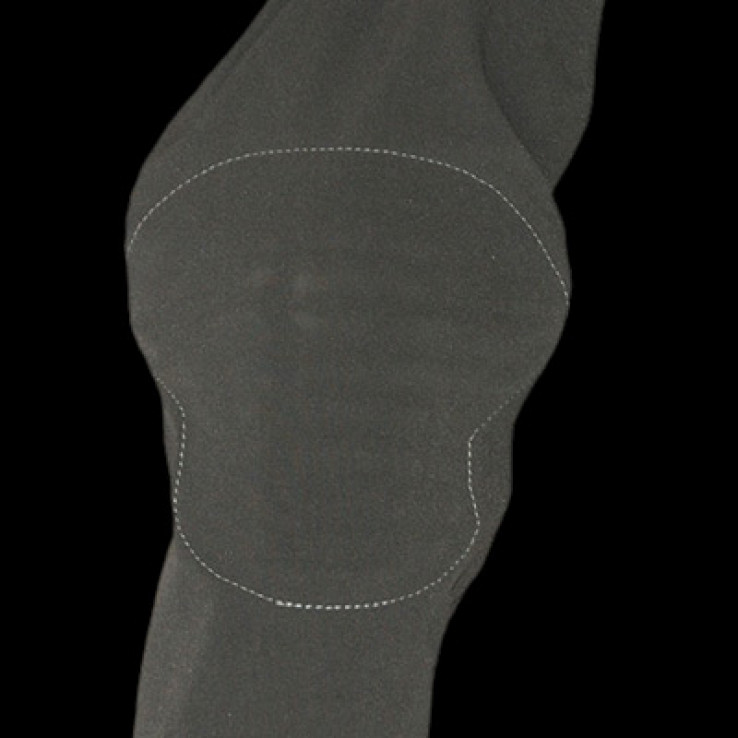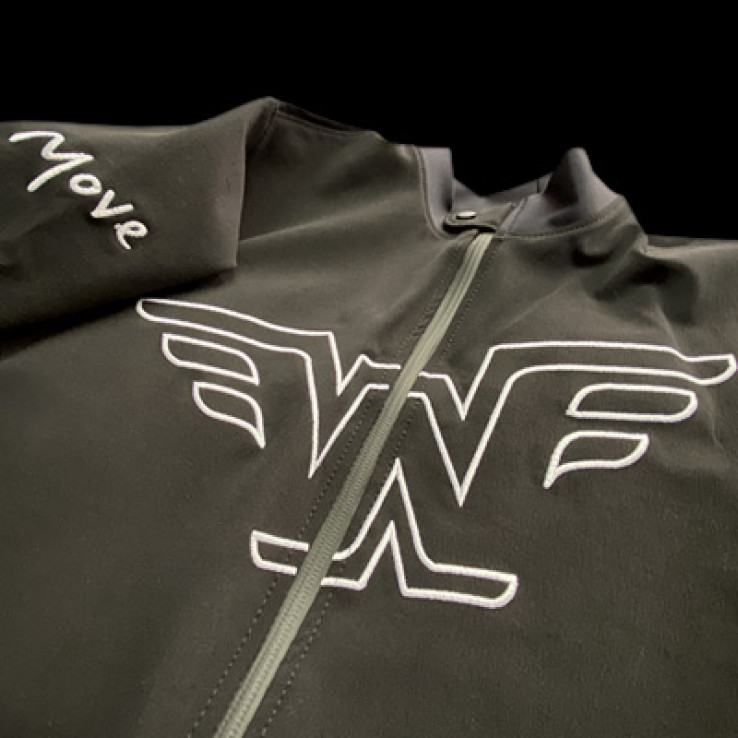 Branding
If desired, sponsors or company names can be embroidered on the suit.